Online gaming is one of the largest industries on the Internet. Not only are these platforms extremely fun and entertaining, but some sites will provide truly massive jackpots. A perfect example of these can be seen on Megafortune and other trusted gaming portals. If you are thinking about joining this site, you may be wondering how the different types of jackpots function. Let's take a brief look at some of the most common in more detail.
Progressive Jackpots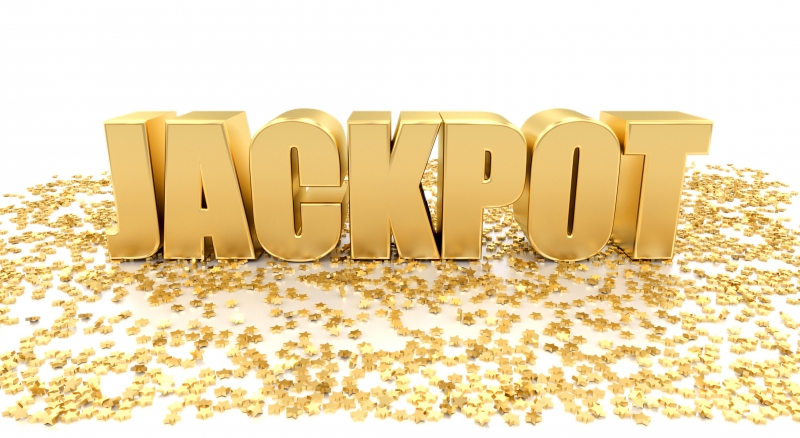 These winnings are usually only enjoyed when a player has bet the maximum number of credits during each game. Examples can be seen in slots or roulette. In turn, these jackpots will start off at a minimum level and if not won, they will continue to grow. These are quite common and with the larger sites, figures can easily reach into the thousands of pounds (or more).
Mystery Jackpots
As the name hints, a mystery jackpot will occur at random and without the player having to wager the maximum amount of cash or credits. By their nature, these are thought to be much rarer than the progressive variety. However, there are still minimum and maximum amounts to be won. In theory, the chances of "hitting it big" will increase as the player comes closer to the upper limit.
So, it should be apparent that there are numerous opportunities to walk away with a tidy sum of money. Players should always choose the most reputable gaming sites and make certain that the selected payment methods are both transparent and secure. The next big winner may very well be you!